An inspiring and comfortable environment to work and meet
REFURBISHMENT
PON IT provides services to all business units of PON in the field of IT, Business Application Management and Business Intelligence. They do this from their beautiful building in Almere, where they often come up with creative solutions together in alternating teams. For the refurbishment of the building, they asked OCS+ to draw up a concept in which an inspiring and comfortable working environment is created and collaboration and meeting is facilitated as much as possible. Based on the branding of the various brands that PON carries, OCS+ has created a design that does justice to PON's identity.
How PON IT evaluates our work
"Due to different themes in the design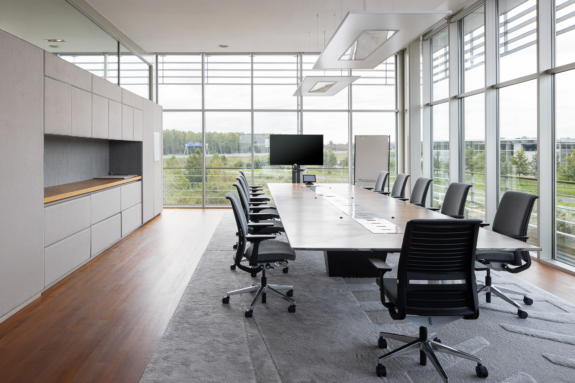 gives the building a unique experience."
PON IT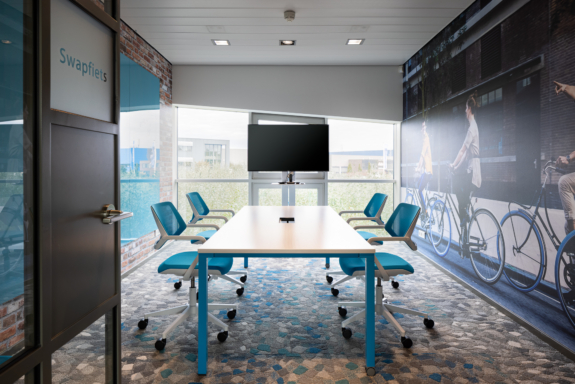 Our approach to achieve comfort and facilitate collaboration.
By incorporating different themes in the design, the building gets a unique experience for the staff. The combination of all these spaces within the PON IT building provides a large spatial concept where excellent collaboration is possible.
This project clearly shows that the identity of an organization can be reflected in a building by means of branding and use of color.
From start to finish of the building, the concept is designed to meet and work together in an inspiring way. The majority of the spaces are multifunctional in use, so that everyone can find their place here.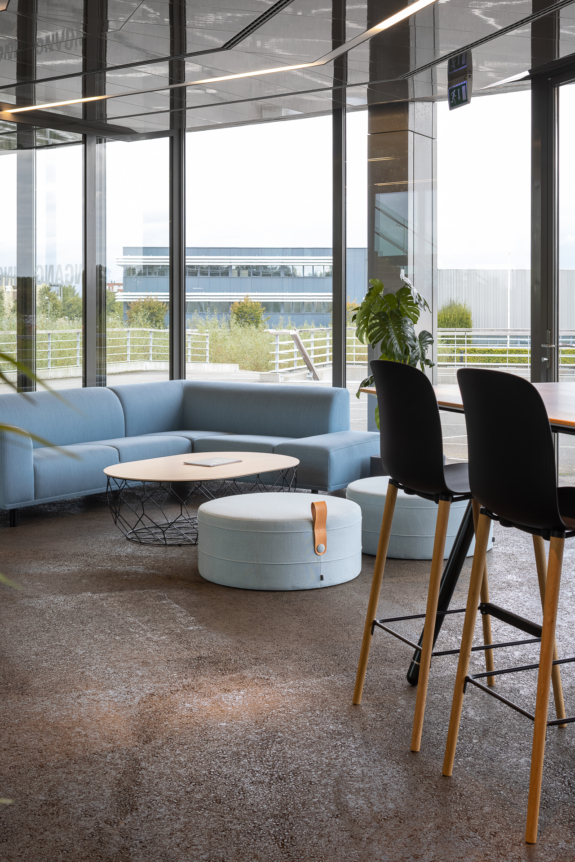 60
employees
2020
realization
350
scope
Our joint vision
on collaboration
We are always critical and determined to get to know organizations and get to the core of the need. Only in this way has a concept been developed that fits both within the brand identity and within our joint vision on collaboration.
More about us
collaboration